The Heart and Soul of The Conejo Valley
Westlake Village is known to be the "heart and soul of the Conejo Valley". There's something for everyone here, from golf courses and parks to shopping centers and restaurants, Westlake Village leaves very few stones unturned. The cleanliness and safety draw in a special community of people and create a relaxing lifestyle. Sitting in the center of the Conejo Valley, Westlake Village is in just the spot for all surrounding towns to enjoy.

What's To Love
Being in the heart of the Conejo Valley has its privileges. Start your morning off with a walk down to the local coffee boutique, or plan an evening dinner at one of the fine restaurants. This is the Westlake Village lifestyle so beloved by many.

What's Not To Love
This lifestyle will cost you a little more than other Conejo Valley areas. Some of the Westlake Village homes for sale will need a bit of TLC to bring them up to date.
Personalize Your Neighborhood Search
Westlake Village has many great neighborhoods to consider as you continue your home search. The next step is to start crossing some of the unwanted neighborhoods off the list.
I'll help you do that. Fill out a quick questionnaire, and I'll send you a personalized list of neighborhoods that fit your home search. That way, you can stop spending your time looking at homes online and wondering, do I want to live there? (see example email)
Let's talk about buying your next Westlake Village home
Let's Connect!
Explore Other Conejo Valley Towns and Their Neighborhoods: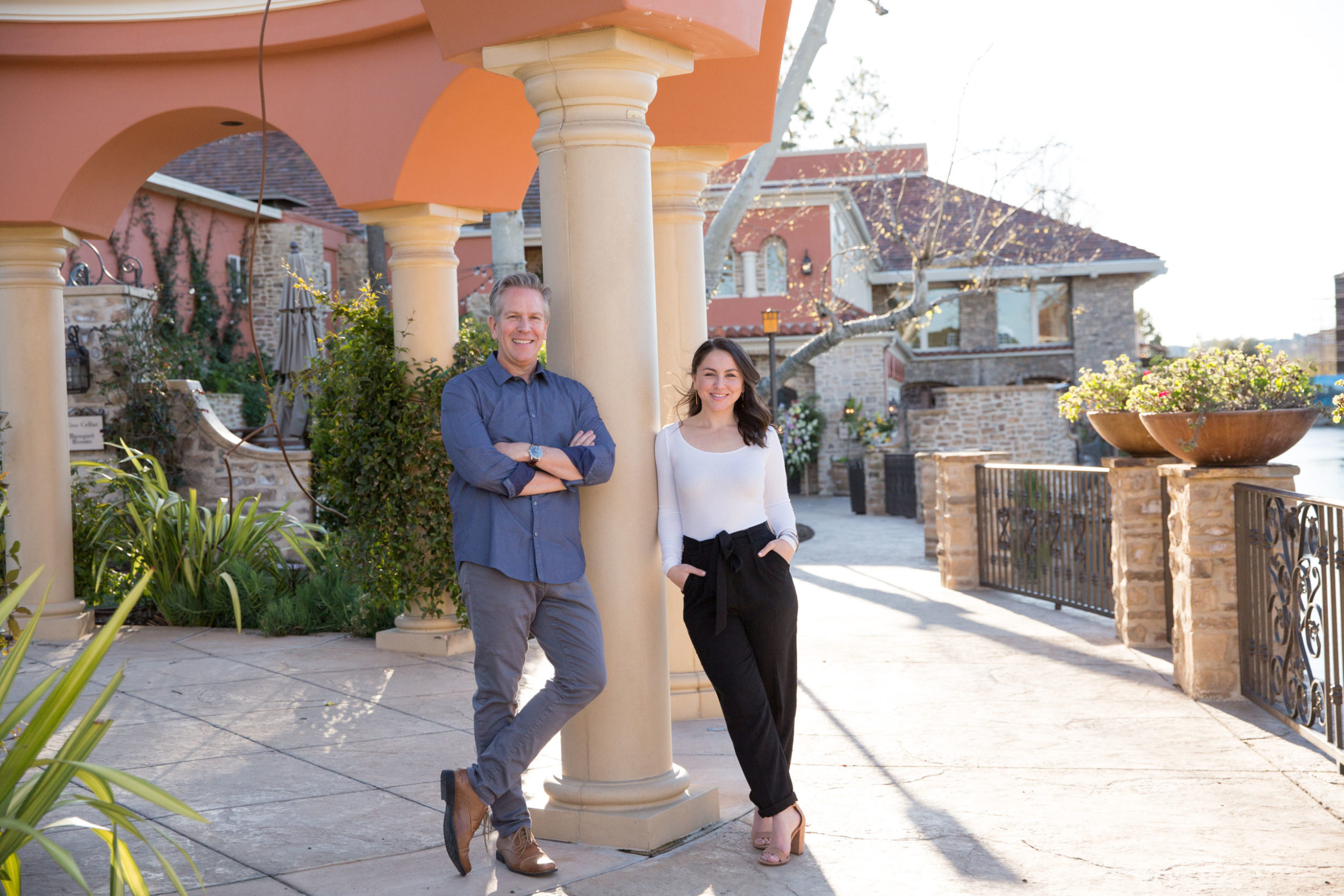 We want to help you buy your next home
Michael | Realtor®




Kendra | Licensed Assistant