Symphony Homes
Symphony's reputation doesn't come from thin air. Tucked in the hills of Thousand Oaks' Lang Ranch, Symphony is highly admired for its kindred spirit and houses built to raise a family. The playground, basketball court, and pool stimulate the community and its relationships.
Neighborhood Stats
Price Range:
$800k - $1 mil+
Home Size (sqft.):
1600-2200
Number of Homes (est.):
100
Bedrooms:
3-4
Year Built:
late 80s
HOA Fees:
$105 per month
Contact Symphony Homes HOA at 805-642-6160
Symphony Homes Floor Plans
Here are a few examples of the floorplans you'll find throughout Symphony Homes real estate:

What's To Love
If you've always dreamed of having your own backyard with a private pool but haven't been able to find it in Lang Ranch, you're more likely to find it here. Lang Ranch is widely regarded to be the best area in Thousand Oaks and Symphony is one of the most affordable. Who wouldn't love that?

What's Not To Love
Plan on having some remodel and updating funds on hand. Some of the systems of the house (a/c, furnace, etc) and the roof are on their last legs in this neighborhood.
Who Should Look Here
Symphony checks the boxes for many homebuyers - open floor plans, excellent schools, great location, and at a more affordable price. Expect your neighbor to be a mix of families with school age kids and some empty nesters. Sound familiar?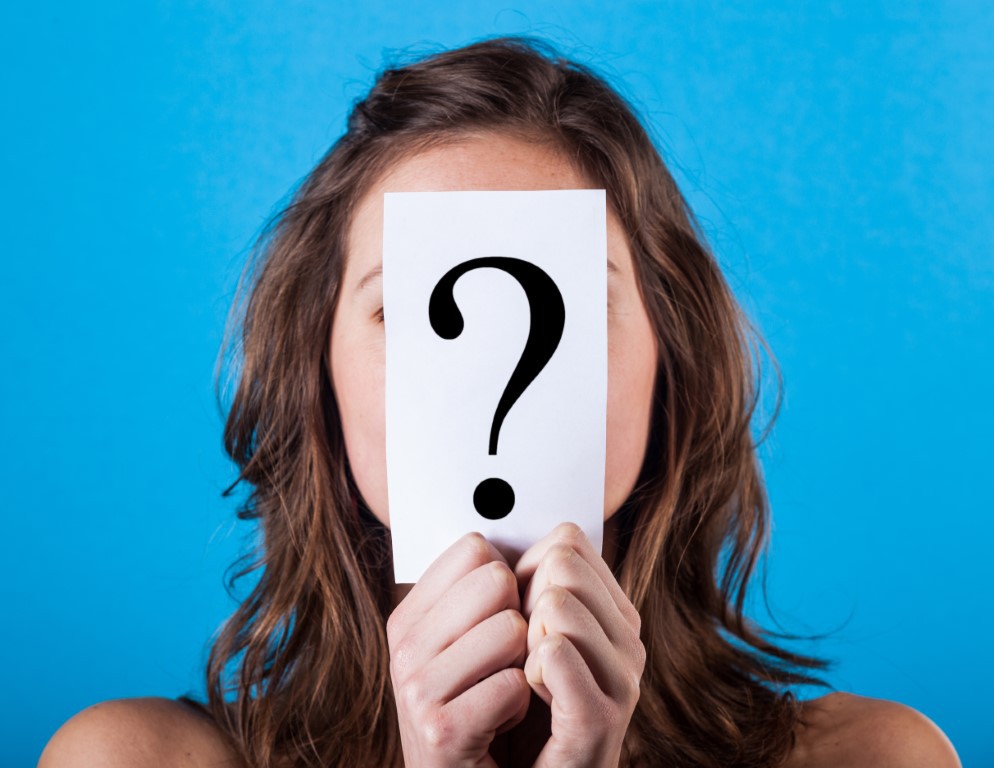 Personalize Your Neighborhood Search
Symphony Homes
is just one of the hundreds of Conejo Valley neighborhoods to consider as you continue your home search. The next step is to start crossing some of the unwanted neighborhoods off the list.
I'll help you do that. Fill out a quick questionnaire, and I'll send you a personalized list of neighborhoods that fit your home search. That way, you can stop spending your time looking at homes online and wondering, do I want to live there? (see example email)
The Latest Symphony Homes Real Estate Listings
Ready to start searching for your next home?
Hi, I'm Michael. Local Realtor® and proud creator of ConejoValleyGuy.com.
Let's take this relationship offline and see some homes in person! First step is a quick phone call or email. Then we'll schedule some time to meet, talk about the market, and start looking at some homes.
I'd love to help you find and buy your next home. Hit the Let's Connect button and let's get started.
Let's Connect

Population
128,565
Median Age
42.4
Kids
22.7%
Seniors
16.3%
Median Household Income
$100,946
Homeowners
70.9%
Things To Do In and Around Thousand Oaks
Schools: Symphony Homes
The homes are located in the Conejo Valley Unified School district which is one of the best school districts in the state of California. Click the links to check the GreatSchools.org scores.
Annual Numbers: Symphony Homes
| | 2017 | 2018 | 2019 |
| --- | --- | --- | --- |
| Average Sale Price: | $814,286 | $837,500 | $999,658 |
| Lowest Price: | $685,000 | $740,000 | $820,000 |
| Highest Price: | $1,100,000 | $975,000 | $1,300,000 |
| Number of Sales: | 7 | 4 | 12 |
| Avg. Days on Market: | 33 | 83 | 58 |
Do you have a home to sell in Symphony Homes?
Start Here
Symphony Homes Map
People who like Symphony Homes also like: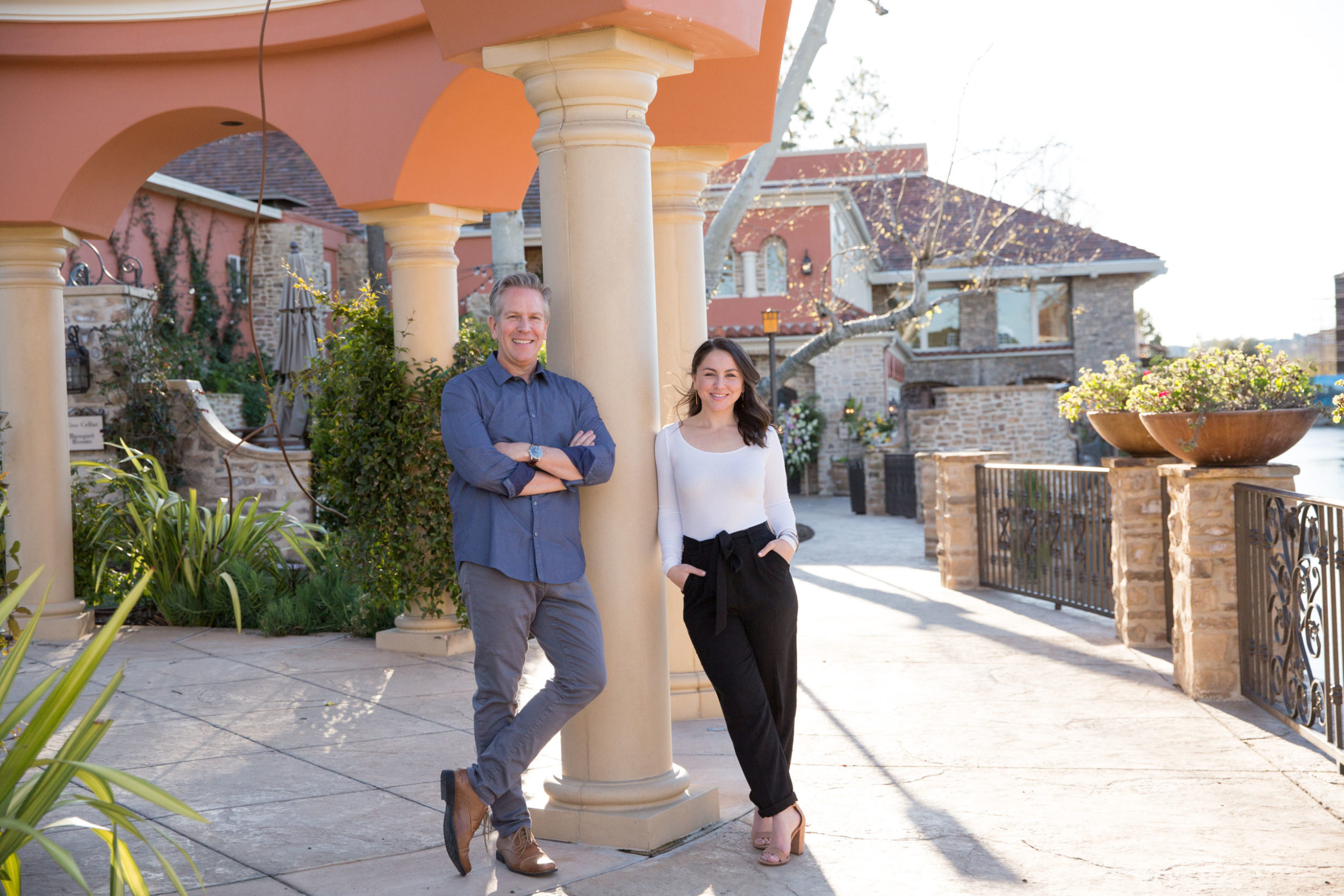 We want to help you buy your next home
Michael | Realtor®




Kendra | Licensed Assistant