Market Update September 2022
Westlake Village, Agoura Hills, Oak Park, Thousand Oaks and Newbury Park
By: Michael Rice | September 5, 2022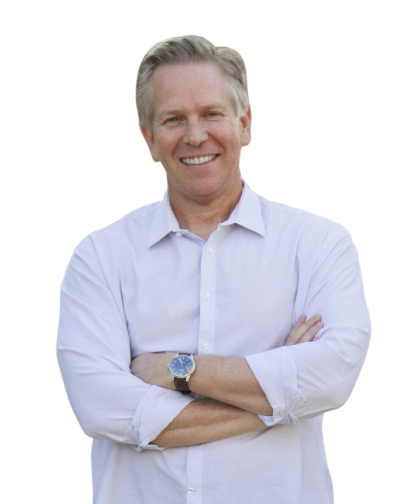 My View From Inside
Low inventory is keeping us in a seller's market, but barely. Inventory continued to drop in August down 24% to just 397 homes for sale in the Conejo Valley. In an area with well over 100k residents, that's a miniscule amount of options for buyers and that's why the seller's market remains.  
What about home prices?
Home prices continued to rise year over year (+14%) and are forecast to continue to rise, but at a much slower rate. However, if you look at the median price in the Conejo Valley, you can clearly see that home prices peaked in May and have reverted back to where they were in the first quarter.
Conejo Valley Home Prices 2022
Single digit price gains is the forecast for the coming years and is a welcome and more sustainable market. 
Are short sales and foreclosures coming?
With the real estate market and overall economy softening, talk of a market crash has picked up with short sales and foreclosures to follow. According to the experts, that's very unlikely to happen. First and foremost, most homeowners have equity – and a lot of it thanks especially to the last two years. Buyer demand remains relatively strong so if someone needs to sell, they could sell fairly easily and at a substantial gain. There are several other reasons a crash is unlikely.
Read: Why 2022 Isn't 2008 Again
Bottom Line…
If you're considering buying, you may be asking yourself, should I wait for prices to come down or rates to drop? Trying to time any market is a gamble that rarely pays off. Many potential buyers took a wait-and-see approach when the pandemic hit and would now need the biggest market crash in history and a massive rate reduction just to get back to where we were two years ago. The decision to buy or sell should be based on your personal needs and situation and let the market do what the market is going to do. Real estate has always proven itself to be the best long term asset. Just ask your parents what they paid for their first house 🙂
What to expect moving forward
Market activity usually picks up in the fall after the summer lull. Expect a steady increase in activity over the next few months.

You may want to take another look at some of the homes that have been on the market over 60 days. There are some good opportunities to be found as some sellers get more motivated to negotiate.

Expect to see the inventory of homes start to build and an increase in price drops for homes listed for over a month.

New mortgage loan products are hitting the market that may help alleviate some of the interest rate shock and make it easier for buyers to qualify. 
Seller's Corner
Even though inventory is down, so is buyer demand and homes are taking longer to sell. Buyers have more options now and no longer feel the need to pounce on a house. Pricing your home correctly matters again. Making your home show quality matters again. No need to panic, the market is still in your favor, it just takes a little more time and skill to sell these days. 
What's The 2022 California Forecast?
According to the California Association of REALTORS
The median price of a home is expected to increase 5.2% in 2022.

The number of home sales is expected to decrease by 5.2%.

Interest rates are expected to hit

5.3% by the fourth quarter, resulting in a 2022 mortgage rate average of 4.9%. The average mortgage rate should jump to 5.4% by 2023 (updated 5/5/2022).
Market Snapshot
Price
The median price of a Conejo Valley home was up in August at $1,089,000.
That's now 26 consecutive months up.
Prices are up 14% from $951,500 last August.
And up $9,000 from last month.
Homes for Sale
August ended with 397 homes for sale.
Down 24% from last August.
That's 122 fewer homes than last year.
And 34 fewer homes than last month.
Days to Sell a Home
It took 36 days on average to sell a home in August.
Up 10% from last August.
That's 4 more days than last year.
And 4 more days than last month.
Interest Rates
If you're looking to buy a home, here's a great place to start: Conejo Valley Neighborhoods