Market Update June 2019
Westlake Village, Agoura Hills, Thousand Oaks, Oak Park and Newbury Park
By: Michael Rice | June 4, 2019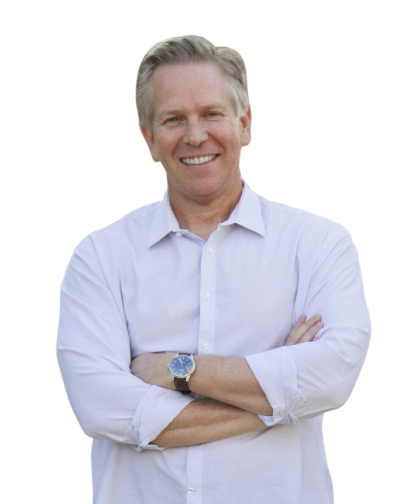 My View From Inside
The market is at a standoff right now between buyers and sellers. Buyers believe the market is showing signs of shifting towards their side. And sellers believe the lack of inventory and lower interest rates gives them the upper hand.
Who will win? It depends on the house and demand for the neighborhood. However, the sudden drop in interest rates provides a short term reason for buyers to act now. Timing the market and hoping that home prices come down is a risky gamble. But the likelihood of interest rates going up in the next year is the conventional wisdom.
P.S. I write the market update for number nerds like me who like stats and graphs. Continue reading for my insight on the local market. Give me a call when you want to talk about buying or selling your Conejo Valley home.
JUNE 2019 CONEJO VALLEY REAL ESTATE MARKET UPDATE
The interest rate for a 30 year loan dropped to the lowest point in over a year to just under 4% after reaching a high over 5%.
However the median price for a home remained unchanged at $782,500 compared to last May.
The inventory of available homes continued to drop to just 801 homes for sale, down 12% from last year.
Home prices remaining flat while inventory is dropping indicates a market shift to more balance between the number of buyers and sellers.
What Should We Expect Going Forward
The days of sellers setting their price and waiting for multiple offers are behind us for now.  

However some sellers will benefit as buyers take advantage of lower interest rates and jump on the good listings.

Market volatility will continue as the struggle between buyers and sellers heats up.

But the drop in interest rates may tilt the market in favor of sellers in the short term.
Are you looking into buying or selling your home in the Conejo Valley?   Let's Connect!
What's The 2019 California Forecast?
According to the California Association of REALTORS,
The median price of a home is expected to increase 3.1% in 2019.
The number of home sales is expected to decrease by 3.3%.
Interest rates are expected to climb to 5.2% on a 30 year fixed mortgage.
Market Snapshot
Home Prices
The median price of a Conejo Valley home was unchanged in May at $782,500.
That's still only 1 consecutive month (April) down for 2019.
Prices are down 0% from $782,500 last May.
And up $22,500 from last month.
Homes For Sale
May ended with 801 homes for sale.
Down 12% from last May.
That's 105 fewer homes than last year.
But 64 more homes than last month.
Days To Sell A Home
It took 48 days on average to sell a home in May.
Up 2% from last May.
That's 1 more day than last year.
And 1 fewer days than last month.
Interest Rates
Median Prices by City
(Prices below are for April 2019. City data is released a month late. Keep in mind that low volume of sales can cause large price fluctuations.)
City/County
# Sold
April 2019
April 2018
Y-T-Y % Chg
Ventura County
884
$585,000
$585,000
0.0%
San Fernando Valley
1,103
$640,000
$620,000
3.2%
Agoura Hills
32
$828,500
$699,000
18.5%
Calabasas
37
$1,420,000
$1,490,000
-4.7%
Camarillo
115
$568,750
$583,000
-2.4%
Moorpark
33
$679,000
$725,000
-6.3%
Newbury Park
56
$687,500
$700,000
-1.8%
Oak Park
16
$765,500
$826,750
-7.4%
Simi Valley
195
$579,000
$560,000
3.4%
Thousand Oaks
75
$740,000
$722,500
2.4%
Westlake Village
(Ventura County)
21
$930,000
$920,000
1.1%
Westlake Village
(L.A. County)
14
$1,265,750
$922,500
37.2%
Woodland Hills
90
$792,000
$720,000
10.0%
If you're looking to buy a home, here's a great place to start: Conejo Valley Neighborhoods